Younes El Moustir
Residential Real Estate Broker
Younes El Moustir, Courtier Immobilier Inc.
Aïsha Haddoud

Forte de son expérience au sein de l'agence RE/MAX Dynamique, Aïsha a rejoint le groupe El Moustir au poste d'adjointe administrative. Ses 8 ans d'expérience en administration et en service à la clientèle vous permettront de vivre une expérience hors du commun. Diplômée en gestion de commerce et passionnée par l'immobilier, Aïsha apporte à toute son équipe un travail efficace et optimal. Disponible, à l'écoute et motivée, elle s'investit pleinement dans chaque mission donnée.
Latest Properties
---

Loading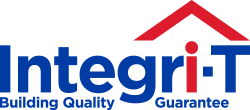 The key to solving latent (hidden) defects.
The Integri-T plan is a guarantee offered to buyers and sellers who want peace of mind in the event of latent defects. This unique coverage exclusive to RE/MAX provides financial protection to buyers and sellers in case of a claim.
Learn more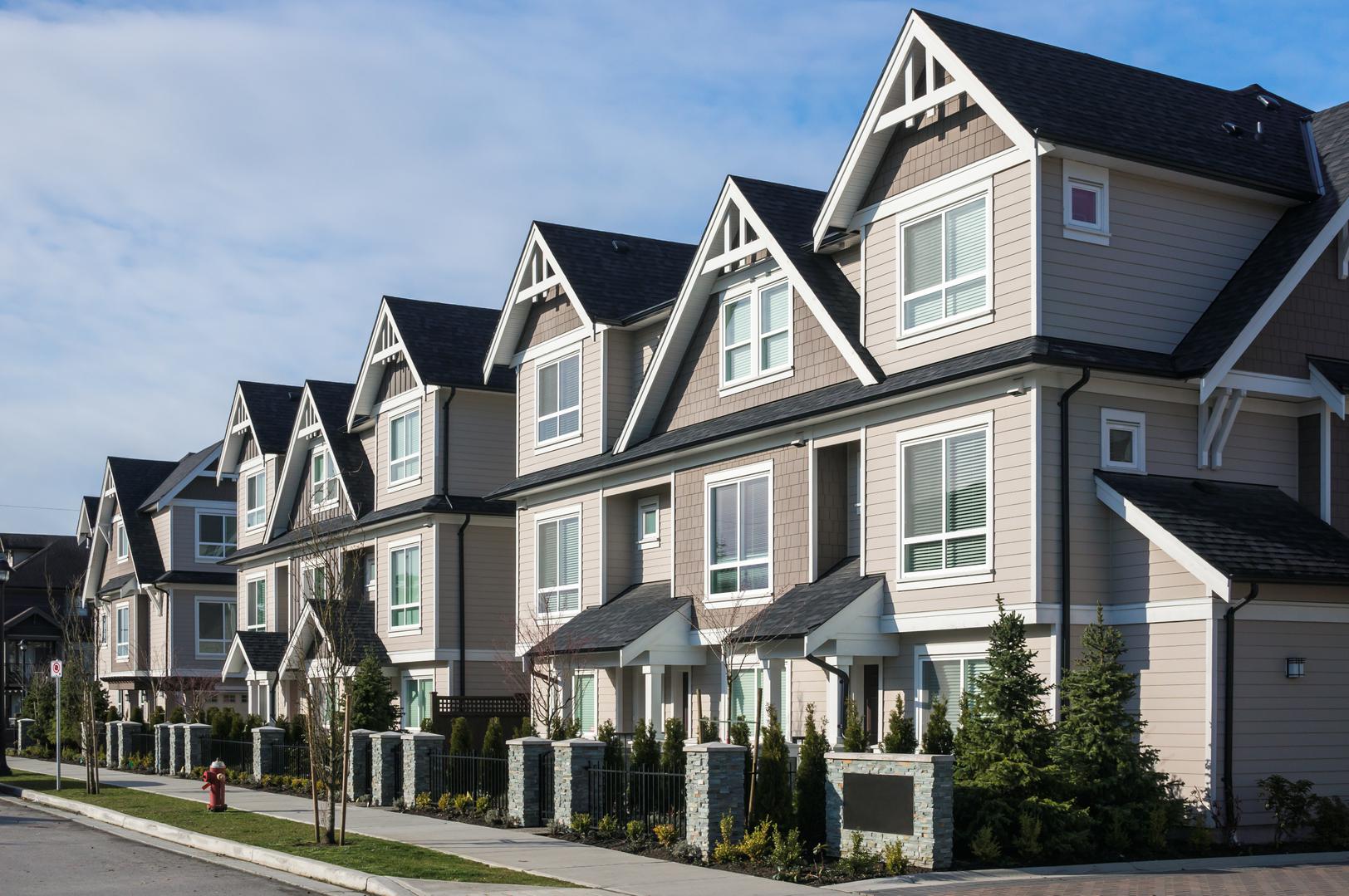 Follow me on Facebook
Like our page and be the first to be informed about our latest news and exclusivities.
Visit my Facebook page